We specialize in full service oil changes and quick, easy and affordable routine maintenance for your car, truck or SUV. A properly maintained vehicle experiences less wear and tear and has a longer life span!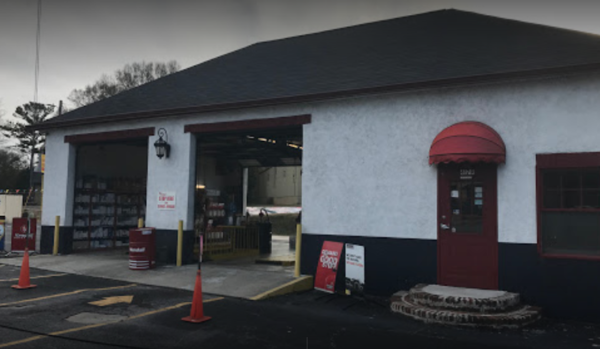 Family-Owned & Community Oriented
At Covington Pro-Lube, and at our other location, Kwik Change Complete Automotive, everything we do is focused on service.

We are completely transparent regarding the service performed and results of the inspection. This is why you hear us call out every phase of the service. We will happily explain it in as much detail as you want and gladly show you what we see. We are fast, but just as important, we are thorough.
All of our Technicians go through an industry-leading training and certification program. Further, we proudly feature a diverse staff, inlcuding about half being females including both managers at this location.
Our goal is to help keep your vehicle operating at its best. That means more than just oil changes. Our included 17 point inspection -- equivalent to most vehicle's 30K mile service -- helps you stay on top of your vehicle's condition to keep you rolling safely. And if there are services such as tires or repairs needed, we can refer you to our sister shop (Kwik Change Complete Automotive) only 3 miles away.
Thank you for trusting us with your vehicle and the safety of your family.
- Jennifer & Jared