We specialize in full service oil changes and quick, easy and affordable routine maintenance for your car, truck or SUV. A properly maintained vehicle experiences less wear and tear and has a longer life span!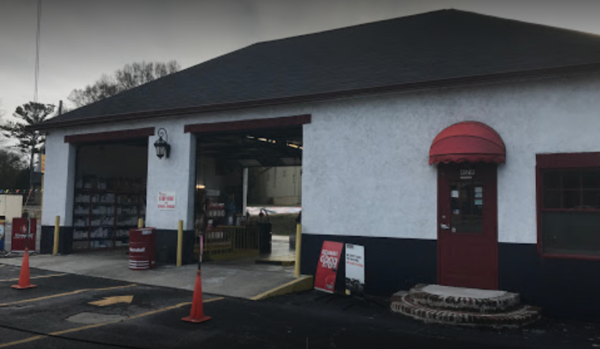 Family-Owned & Community Oriented
At Covington Pro-Lube and our other location, Kwik Change Lube & Economy Tire everything we do is geared toward service. My wife is the owner of the oil changes, so we're big on making sure that women feel comfortable in the shop. We want everyone to feel like they will be treated fairly and with respect.

We want folks to come into our shop with confidence. We're 100% transparent. We show everything we're doing and pride ourselves on the integrity of our business practices.
The standard we set for ourselves is that we want to serve the mom who comes in with kids, white leather seats and white carpeting. She like things clean. So we're careful when performing service on her car. Even our bathroom has to be clean. It seems like an odd thing to promote but if you've ever had to go to the gas station bathroom with your kids then you understand. We get tons of compliments about our bathroom because it is clean from both men and women, but women truly appreciate it.
That's how we operate all aspects. We don't even hand people greasy pens.
We live in town, attend church in town, our kids go to school in this town. We're part of the community and we're proud to serve our friends and neighbors in Covington.
Thank you for allowing us to do the work we love.
~~ Jared
Our goal is to help keep your vehicle operating at it's best! That means more than just oil changes. Our trained technicians check belts, hoses, tire pressure and perform other routine/dealer recommended vehicle maintenance that helps prevent costly auto repairs and reduces the risk of breakdowns.
Our quick service gets you back on the road and provides peace of mind!